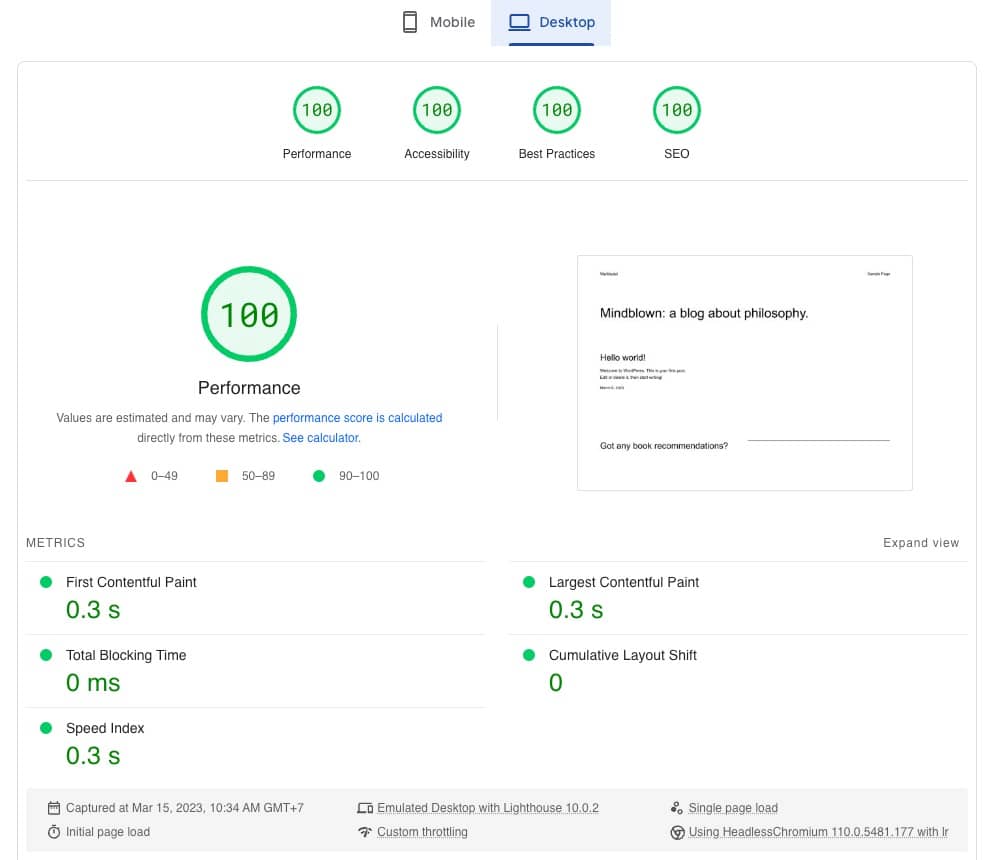 Customers HATE to WAIT
👀 Does your page speed look like that? Don't worry, we got you.
Free Evaluation
Is your site too slow?
Run our test 👉
If your site takes over 2-3 seconds to load, you are missing out on a lot of traffic.

And even worse, Google will bump you down in the search results just for having a slow page 🤯
Step-1:

See THIS page's speed
Step-2:

Test YOUR site

Now, go to the search bar in that same window, and search type in your site URL.
Our Process
Onboarding
We evaluate your existing server, platform, CDN, DNS, and other technical factors, to see what changes are needed.
Details
We check all the small factors, such as css, js, and individual plugins that are slowing your site
Upgrade
We change all your settings, and migrate your server if need be. We keep tweaking until your site is wicked fast.
Guarantee
We promise your site will be faster, or your money back.
Server
Your server is the #1 most important factor in your website speed. But many companies use subpar hosts.
CDN
A CDN makes duplicate copies of your site all over the world, so foreign visitors get served your content faster.
WordPress
The most used web platform in the world is also one of the slowest by default. We can supercharge it.
Plugins
There are many different ways to add functionality to your site. Let's help you choose the best one.
Images
Most sites don't properly optimize their images. This is the largest factor in page size, effecting speed.
Updates
Your site should be constantly updated to make it as secure and fast as possible. We handle this for you.
Connections
We make sure your site is not wasting resources with outdated links to 3rd party apps you no longer use.
Automations
We check your site automatically every day to keep it up to date, and warn us of any problems with speed or security.
Add-Ons
We see what plugins and connections your site is missing, to add more functionality while preserving speed.